Subscribe to the largest platform dedicated to printed interior decoration
Become a member of INTERIORS PRINTED®
Join us and take advantage of the largest and most popular destination for printed interiors worldwide.
INTERIORS PRINTED® is the place where designers, print professionals, architects to manufacturers go for inspiration and ideas when it comes to using digital printing technology in combination with interior design.
Present your projects, show products, connect with each other and get noticed by thousands of readers.
the INTERIORS PRINTED® platform has different subscriptions available for you to benefit from.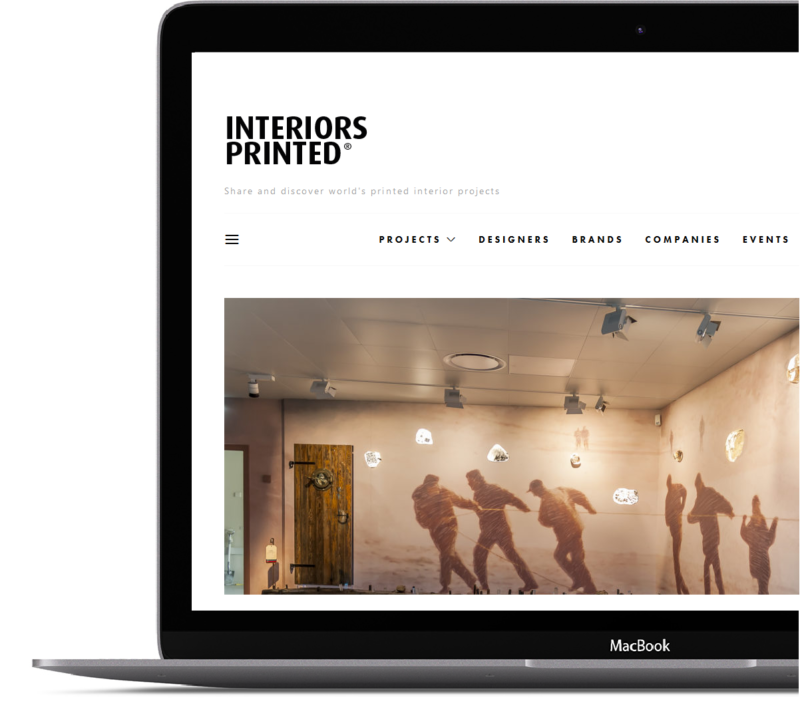 Partnership subscriptions
Do you want to be noticed in the interior printing segment?

Then join the exclusive partner network of INTERIORS PRINTED®. Please contact us via advertise@interiorsprinted.com to discuss an extensive collaboration.